We embrace senior citizens. Every day, The Salvation Army serves seniors through a variety of programs.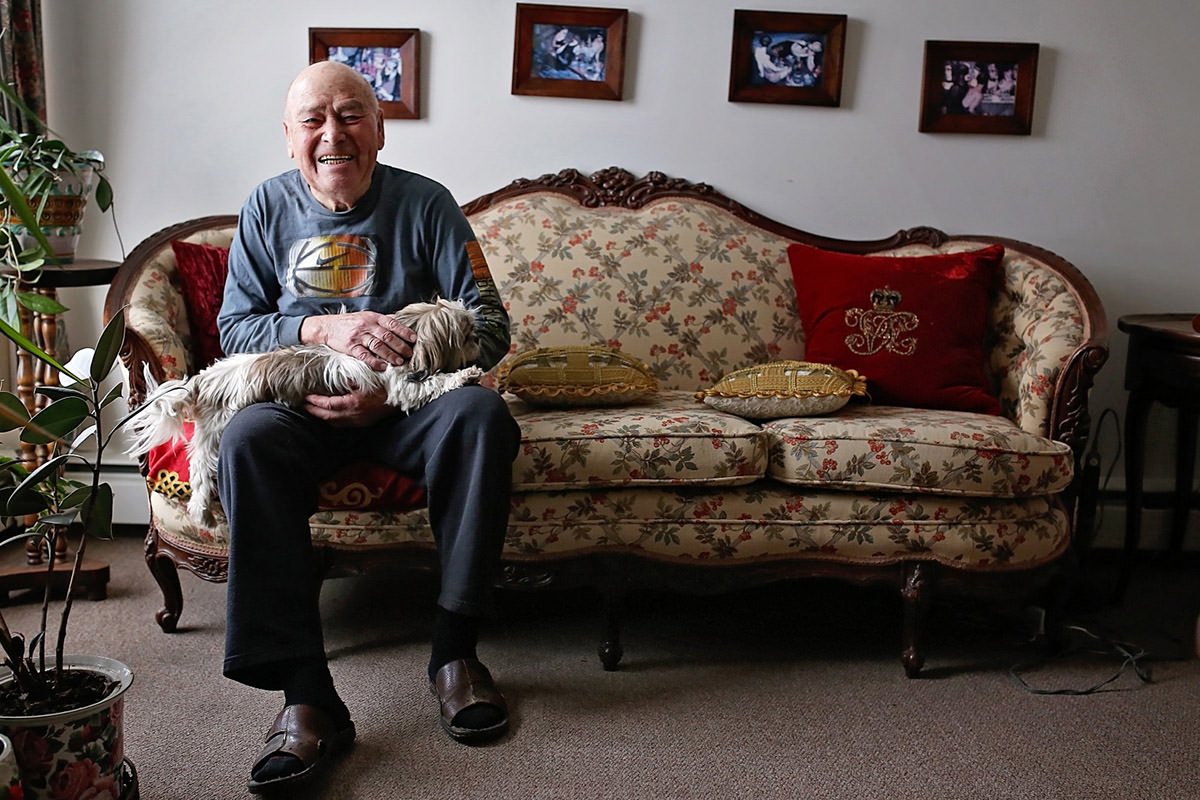 Community Care Ministry
Every Salvation Army Corps Community Center reaches out to the senior citizens in their community differently to meet their specific needs. Through localized programs, older adults can gather together to share interests, develop new skills and enjoy the company of their peers.
Activities
Engaging the minds and bodies of seniors helps keep them feeling young, active and happy. At The Salvation Army, they can enjoy educational classes, kindle friendships over lunch, relive their youth with dances, take pre-retirement seminars and countless other activities.
Senior Residence Visits
The Salvation Army visits several residential facilities for older adults every month, bringing a happy doses of candy during Valentines day, warms socks during the winter, and heart
warming music that everyone can sing along with.
The 1st Sunday of every month we visit senior citizens at Golden Heritage Living
The last Sunday of every month we visit senior citizens at Los Gatos Almaden Rehab Center