Never Miss a Chance to Do the Most Good
Please enter your name, email and zip code below to sign up!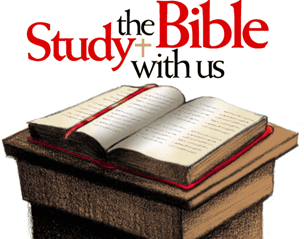 ---
The Salvation Army San Jose Temple Corps provides several Bible Studies every week to various groups (see below) including homeless women and men, the general public, families, and children. Our doors are open to all wish to attend. Come prepared to discover all of the promises God has written in his Word, discover his love for you, open your heart, and live a new life full of hope.
Emmanuel House Shelter Bible Study

Thursday: 6:30PM
405 N. 4th Street
San Jose, CA 95112

Spanish Bible Study

Wednesday: 5:30PM
359 N. 4th Street
San Jose, CA 95112

Adult Rehabilitation Bible Study

Tuesday: 6:00PM
702 W. Taylor Street
San Jose, CA 95126

Kids & Teens Bible Study

Friday: 4:00PM
359 N. 4th Street
San Jose, CA 95112